33 Reasons Why There is Only "ONE Direction"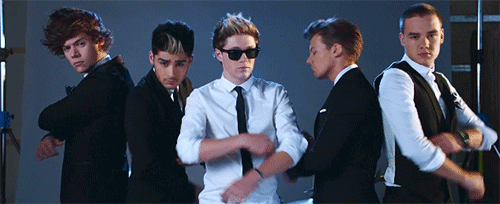 Boy bands are no unfamiliar concept, i.e. New Kids On The Block, N*Sync, New Edition, Big Time Rush, Backstreet Boys and no matter how many people may disagree even The Beatles.
One Direction, the name of the most popular boy band of all time and equally the most ridiculed. Their newest album release, Four, has knocked Taylor Swift out of the Billboard top selling albums with 370,000 copies sold in the first week. Despite all of their success they have continued to be unappreciated by anyone that's not a 'Directioner.' But they should be given a chance, not praise but at least, tolerance and here are 33 reasons why.
1. They're one of the most charitable boy band in history. "One Way or Another" was a music video and song they did for Comic Relief (A UK-Based charity) Red Nose Day and took a trip to Africa making many PSA's and videos on YouTube bringing awareness to the travesties in Africa. A few of them even shed tears after witnessing the hardships firsthand.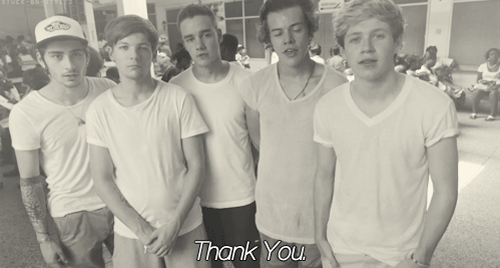 2. They do not take themselves as seriously as normal boy band members or even most celebrities would which sparks the entertaining onstage performances.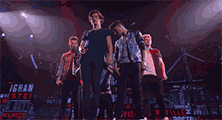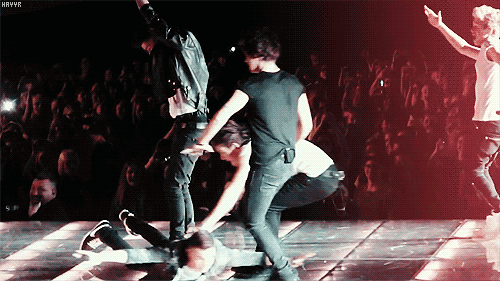 3. As they have grown, they understand their fans grow with them. They've begun to take more creative control and responsibility for the music they're making and contributing to the writing process, leading to the continued success of each album release because they're making music that they would listen to without straying too far from their original sound out of respect for their fans.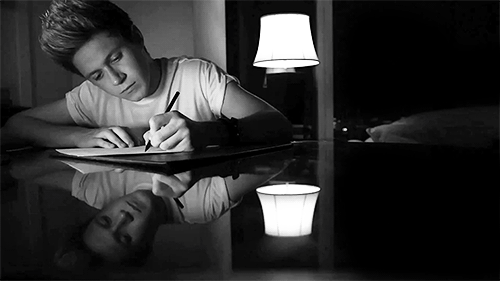 4. They do not have standard, business-like interview responses. They are very outgoing, charming and funny when it comes to these kind of appearances. Winging half of the things they say and allowing each member an equal opportunity and amount of time to speak or answer a question.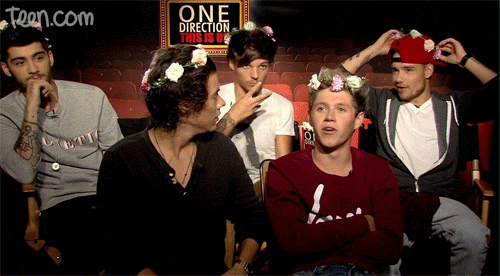 5. They are not marketed, cookie-cutter products out of a Simon Cowell hit-maker factory. They're five regular boys brought together because of their talent and the ability to work well together.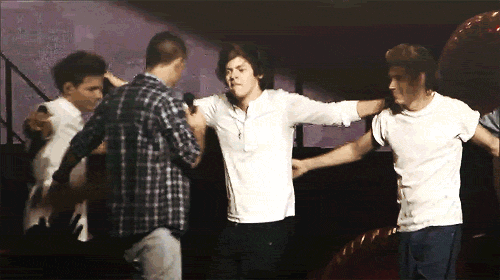 6. They always have each others backs and won't let any other member fall. Literally. (Except for Liam).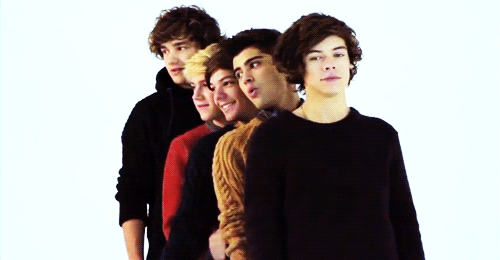 7. They all have nicknames for each other and share an open brotherly-loving relationship.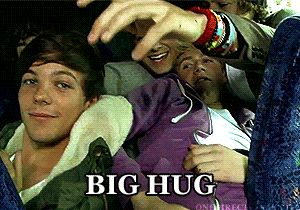 8. Have we all seen Zayn Malik? I mean, honestly that's a good enough reason.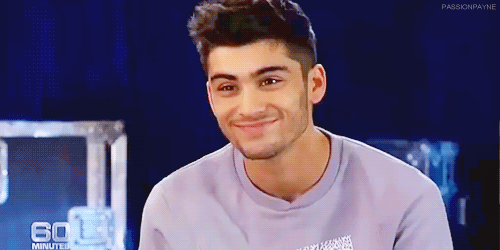 9. Niall's humor.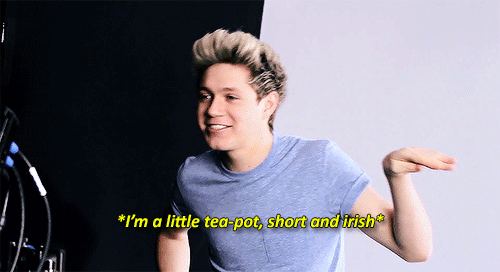 10. They're goofy and take every opportunity to show that they're normal lads who happen to be in a popular boy band.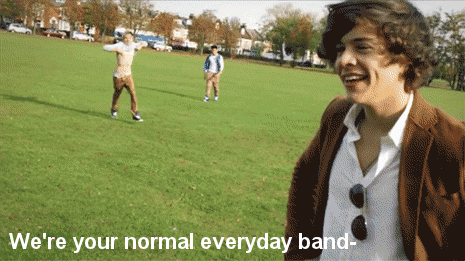 11. They embrace individuality and reject the pressure to have their personal preferences regressed by corporations. Their clothing reflects their personal style not a 'labeled' style.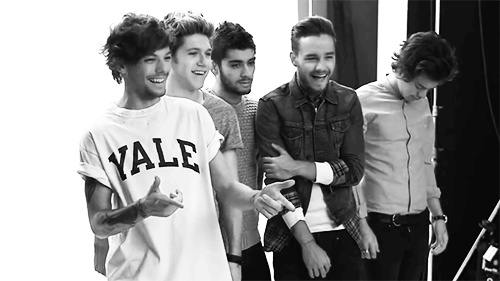 12. The boys never lose touch or forget to openly express appreciation for their family and loved ones. Especially in the very 'close -to-home' themed "Story of My Life" music video.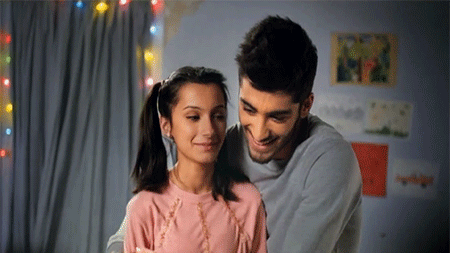 13. Many times when they're asked question they answer vaguely or with an inside joke that the band laughs at because they know it but no one else does. These little things show how close they all are.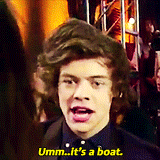 14. It seems it's a requirement to know how to dance in a boy band, especially when they sing catchy tunes but these five lads dance just like any other person: horribly to decent. Making them very relatable and in the eyes of their fans, their dance moves are impeccable.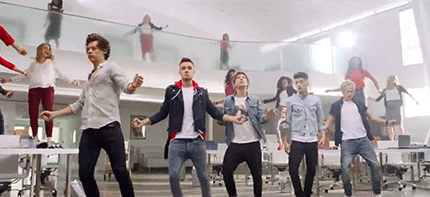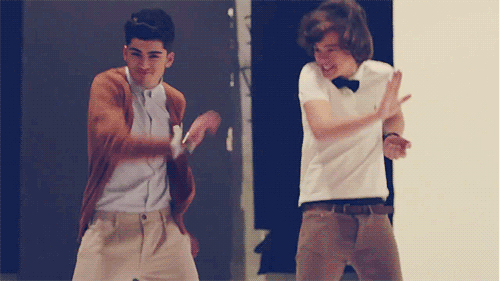 15. Zayn with a tree.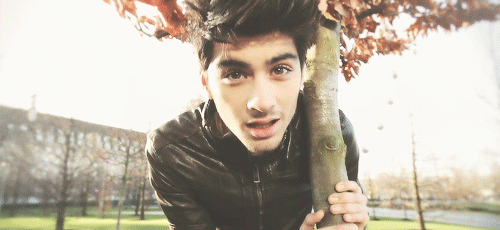 16. Sassy Harry!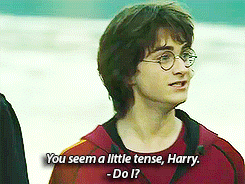 17. That last reason was a joke. Obviously, a really bad joke.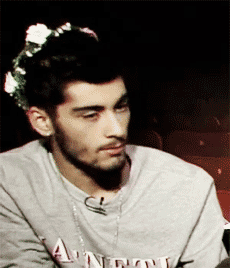 18. There's too many things going on here to explain.
19. One Direction did not win UK's X-Factor in 2010 and because of the dedicated love from their fans they were never forgotten. They continue to thank and make it known that they are here because of the love and support from their Directioners.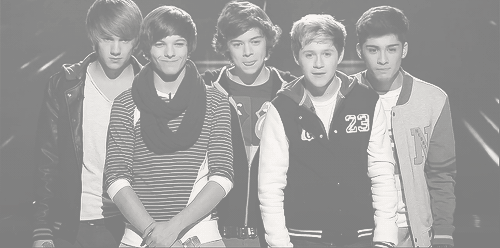 20. They're pretty threatening and territorial when it comes to their 'clique.'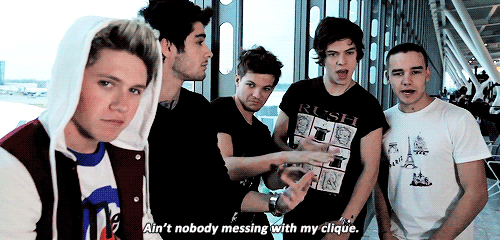 21. Louis' sassy eyebrow raises.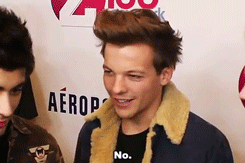 22. More mediocre dancing.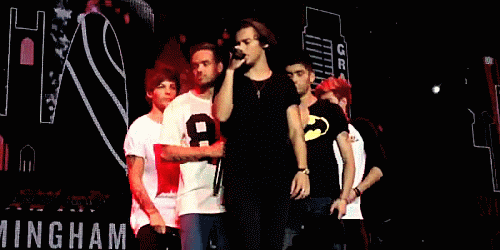 23. Is that Zayn again?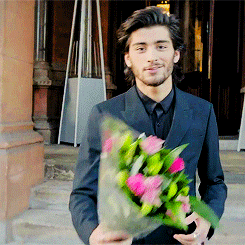 24. USA! USA! USA! USA!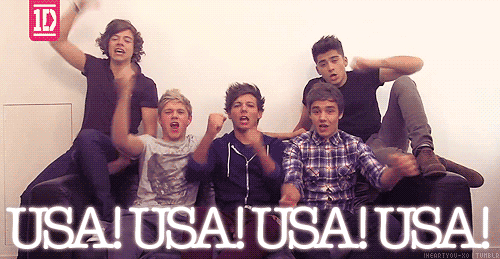 25. Zayn manages to sneak his way into another reason.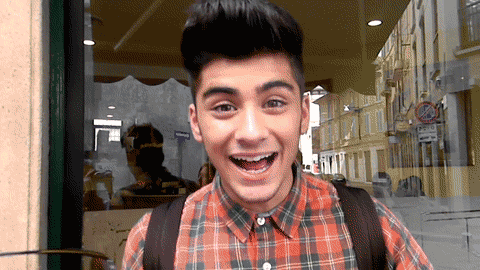 26. Fetus Harry's routine for doing/fixing his hair.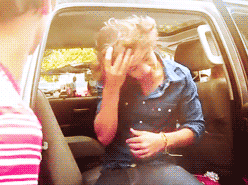 27. Zayn's puppy dog face.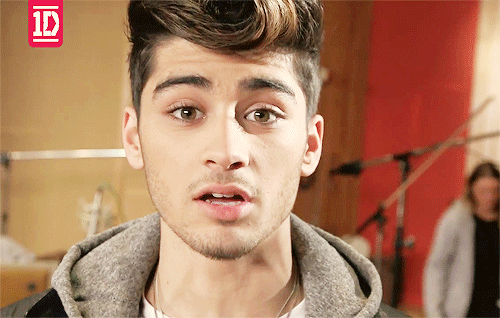 28. No matter where they are, or how far apart, they can snap into a five-way formation in the blink of an eye.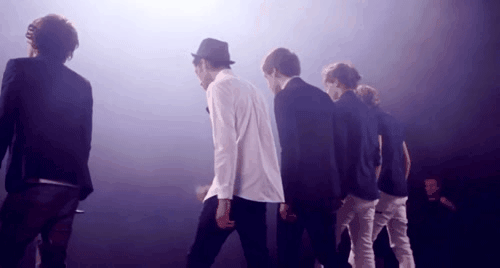 29. Niall's perfect execution of the "duck face with lazy peace sign" selfie phenomenon.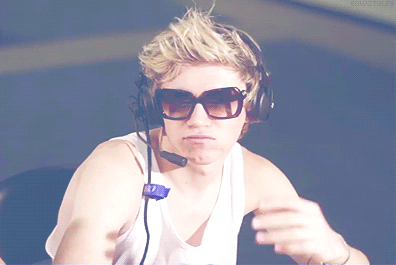 30. They might not have many choreographed and synchronized steps on stage but when they do something together it's impressive or at least aesthetically pleasing.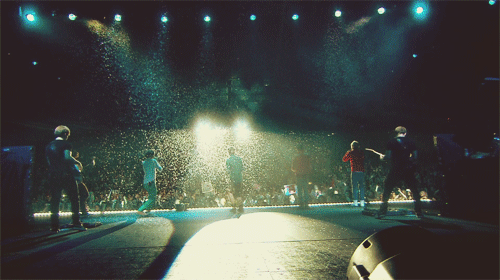 31. The late-2013/early-2014 Harry Styles quiff.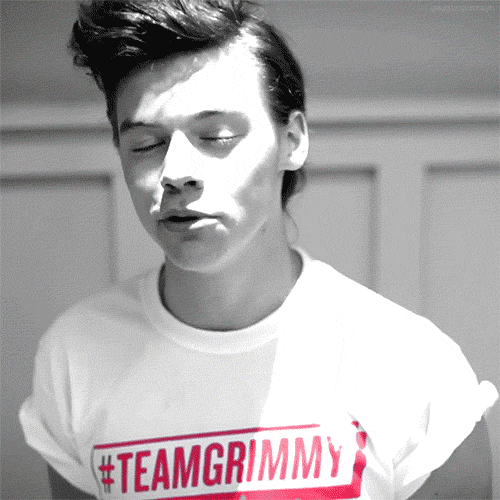 32. Hey, looks like some more dancing!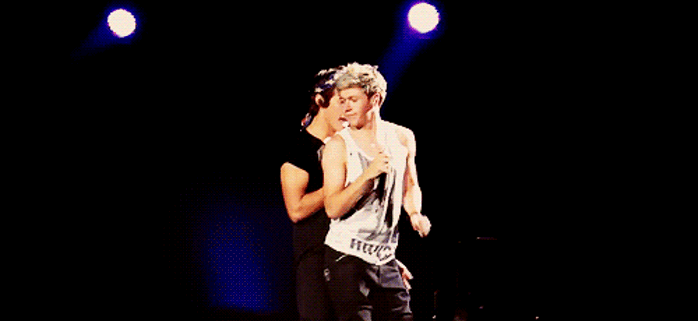 33. Their zeal, joy and charisma has no bounds. They allow each member to project his unique personality onto an audience. Unlike other boy bands, where one or two members can go forgotten, in One Direction each member has a thing that ultimately sets them apart from each-other. You don't need another reason – One Direction has reshaped and broken boy band stereotypes forever and deserve every bit of love they receive.