September is National Suicide Prevention Month
Trigger Warning: suicide, depression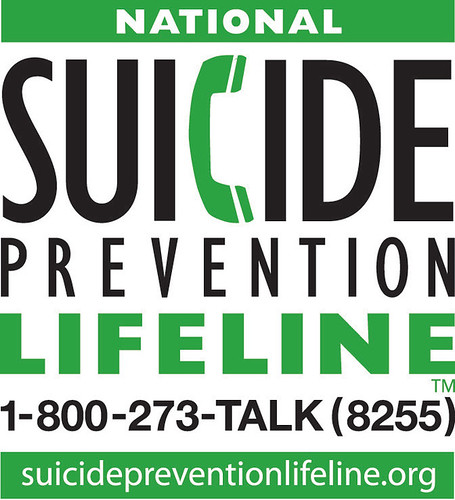 The month of September is recognized as Suicide Prevention Month by mental health organizations across the world. Throughout the month, Suicide Prevention Week and Suicide Prevention Day, September 10th, are also recognized.
For years, mental health has been stigmatized and ignored, and this national campaign was created to reduce those stigmas, educate the country about warning signs, and show support for those who have dealt with suicidal thoughts. 
In the past couple of decades, suicide rates in teens have increased, which is positively correlated with the increase in teen depression. According to a 2012 study, attempts of suicide are 12 times more likely for teens who experience depressive thoughts.
If you or anyone you know deals with depression, know that you are not alone and that there are so many people around you who can help.
Suicide Prevention Month was created to help people notice warning signs. According to the American Foundation for Suicide Prevention, about 75% of teens who have attempted suicide express some kind of warning sign. Checking in on friends and family and noticing when something is off is extremely important in the fight to prevent suicide.
Visit this hyperlink to learn more about having meaningful and important conversations with those you care about.
Suicide in the United States, and specifically teens, can be prevented. If you or anyone you know is experiencing suicidal or depressive thoughts, please speak to a family member, friend, teacher, neighbor, or anyone you know (or don't know). Refer to the resources below for helpful information on mental health.
National Suicide Prevention Lifeline: 800-273-8255