Past and Present Black Fashion Icons
There are fashion icons on TV of all different races, but in honor of Black History Month, I would like to recognize the famous black fashion icons amongst us.
Naomi Campbell
Supermodel Naomi Campbell is the inspiration of many aspiring black models. Not only does she dress to impress, but she even has her own show, The Face, which gives amateur models the opportunity to get their big break.
Tyra Banks
Supermodel and creator of the hit TV show, Americas Next Top Model, Tyra Banks is definitely a fashion icon and has been one for many years. Her show has built careers for many young women and her legacy of modeling still continues to this day.
Rihanna
Famous singer, Rihanna has acquired immaculate fashion skills over the past years. From showing up to the biggest of awards, going to basketball games or just going out to lunch, she never fails to impress the eyes of fashion lovers.
Zendaya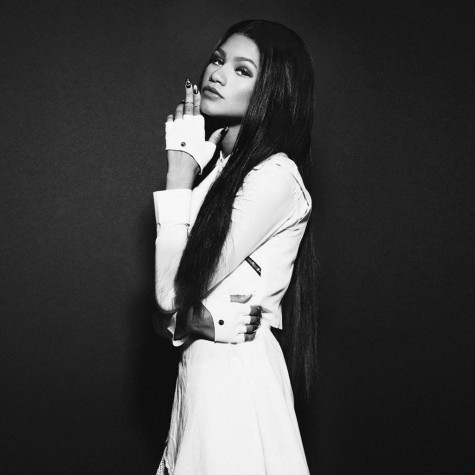 Disney Channel star and singer, Zendaya is a huge fashion icon at just the ripe age of 18. Inspired by one of her icons, Aaliyah, she has been in countless magazines including Seventeen and Kontrol. She is always on point from head to toe. Definitely inspiration for the younger generation of aspiring models.
Will Smith
Actor, Will Smith has changed up his sense of style over the years, but the younger him was certainly a fashion icon. Comparing his old outfits to what people wear now is incredible because you can tell how much his sense of style inspires the youth today. This style was seen most of his hit TV show, Fresh Prince of Bel Air. 
Diahann Caroll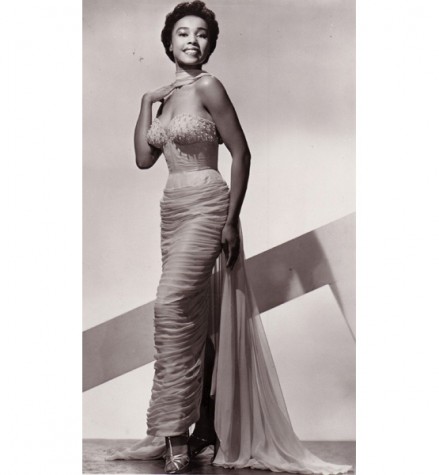 History maker, Diahann Caroll was the first African American to play in a show without being a domestic worker. Not only did she break boundaries for black female actresses but she was extremely stylish. Her timeless photos are often reenacted by current black actresses including famous actress, Taraji P. Henson.