Best Style at the Oscars
Although movies took home awards at the Oscars, the real winners are the celebrities who were best dressed. These are some of the celebrities that looked absolutely flawless from makeup, hair, dress, and down to the shoes.
Jennifer Lopez
Head to toe singer and actress, Jennifer Lopez, looked absolutely gorgeous. The slick back ponytail definitely brought out her flawless makeup and the tone of the dress goes perfect with her skin color. This Elie Saab dress fits her body consummately and it was one of my favorites from the entire night.
Zoe Saldana
Guardians of the Galaxy, movie star, Zoe Saldana, looked magnificent in her simple little gown. Based by her looks, you would've never known she just had twins. The dress fits remarkably well and she had the exact right amount of accessories to pull it all together.
Zendaya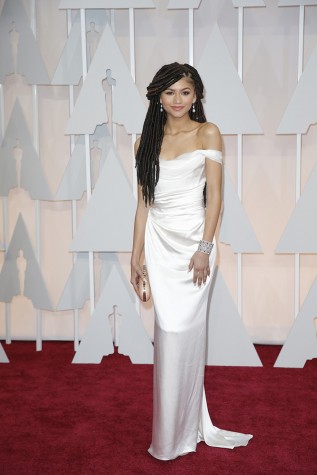 This Disney Channel super star definitely turned a lot of heads. She took the new trend of faux locs and wore them on the red carpet and looked flawless while doing it. Not only was her hair on point, but her silk dress looked great on her. Even with the hateful and ignorant comments she received, she continued to keep her head high and strut down the runway.
Lupita Nyong'o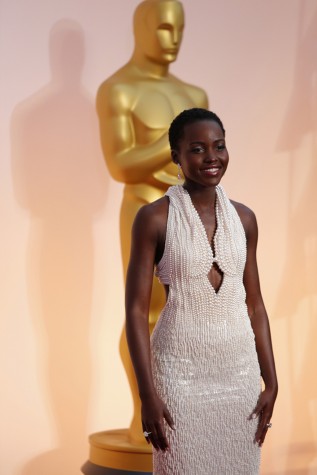 A dress embedded with pearls seems some what cliche, but 12 years a slave actress looked flawless in it. Her skin glowed against the shimming pearls and her makeup was absolute perfection.