Best Dressed at the MTV Movie Awards
The long awaited MTV movie awards was broadcasted last weekend and the stars dressed their best. These are some of the best dressed.
Jillian Rose Reed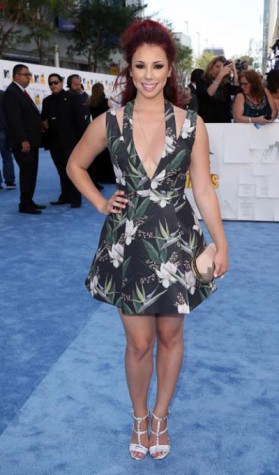 Bringing a great spring feeling to the awards, the Awkward star looked absolutely stunning in her short print dress. The colors and style go great together and the dress fits her perfectly.
Katie Stevens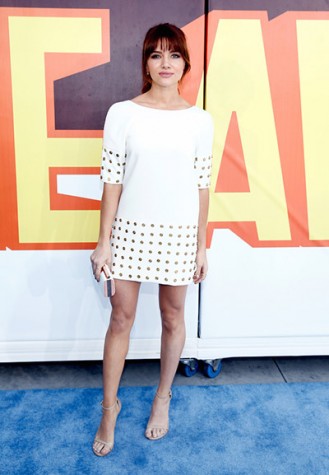 The former American Idol contestant took a simple approach and absolutely killed it. The lack of accessories is just great because it brings more attention to her gorgeous dress.
Bea Miller
The former X-factor contestant switched up her normal style and rocked a rarely seen look, overalls and heels. Most wouldn't be able to pull this off but she did more than just pull it off; she looked great.
Holland Roden 
The Teen Wolf star was seen in an cute black and white geometric pattern dress. Everything about this outfit is on point, from the hair, to the makeup, and down to the dress.