Is Halloween Horror Nights Worth It?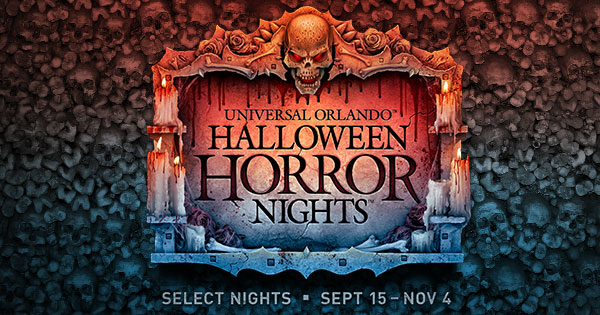 Halloween Horror Nights is an event hosted at Universal Studios every year around Halloween. It's open from September 15th-Novemeber 4th. People spend hundreds of dollars just to sit in a line for hours to get scared from people dressed up.
The price of a regular ticket is $78, but all that gets you in the experience of sitting in one line for an hour or even longer depending on the house. If anyone is going to attend this event I would highly recommend getting an express pass as well. The price of an express pass is an extra $80. All together you would be throwing away $158 just on getting scared.
The down side to the express pass is that you can only use it once per house and per ride. To be fair, there are a lot of houses and a few attractions so I don't think you would have time to go on anything more than once even if you wanted to.
This year there are nine houses including, The Shining, SAW: The Games Of Jigsaw, American Horror Story: Volume 2, Horrors Of Blumhouse, Ash vs. Evil Dead, Dead Waters, The Fallen, Scarecrow: The Reaping, and The Hive.
They also have scare zones which are: The Purge, Trick R' Treat, Festival Of The Deadliest, Invasion!, and Altars of Horror.
As you can tell, there are plenty of things to do if you end up attending this event.
There is no doubt that you'll have a good time, especially if you love horror. Even if you don't love horror, the rush of adrenaline you get walking through houses or trying to avoid the creepy people in the street is something you'll never forget.
If you have the money and want to spend it on a horror event I would completely recommend you spend it on this one. You are practically guaranteed a good time when you walk through the gate to Halloween Horror Nights. If you don't have the money you could always go to an alternative horror event at the fair grounds.
Even if you don't go to either one you really aren't missing much. All you're missing out on is people wearing make up and masks purposely trying to get a scare out of you.
The fact of whether Halloween Horror Nights is worth it or not is all based on what you're willing to spend in order to get scared. I go almost every year so it's definitely worth it to me. The experience that you're paying for is one that will be with you for a lifetime.